Urban Cone: Kings & Queens + Freak
So to end this tornado de tunes, I'm rounding out the foursome with two tracks by the Sweedish quartet, Urban Cone. Now I have no idea what the hell an Urban Cone is, and after googling "what is an urban cone" I get the band (well done to them). So I am now forced to mentally connect the word "Urban Cone" with this phenomenally catchy, "Northern Phoenix" type of music…I'm cool with it. As a side note, I am obliged to inform you, that the image above is not the one designed for the "Freak" single, but you know what, I think it's Fing awesome, so, I rocked this one instead. What do you think? To be honest, Freak is pretty much my song of the past month or so, and I'm close to overplaying it (10+ times per day will do that), while "Kings & Queens" is still quite fresh for me, and I feel it may follow suit, check out the video here. Ping to our friends over at The Burning Ear.
…and this concludes Kent's musical foursome, tornado de tunage. I hope you've enjoyed it. See you soon and have a great Saturday!
MP3: Freak by Urban Cone
MP3: Kings & Queens by Urban Cone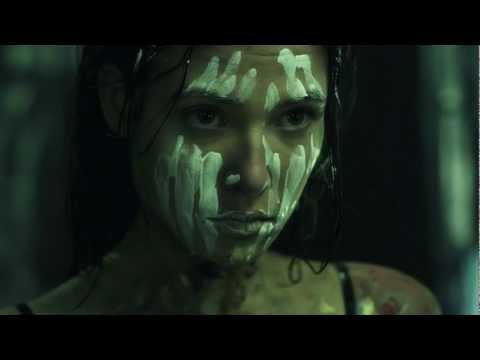 Urban Cone Official
Urban Cone on Facebook
Urban Cone on SoundCloud