Fans of incredible pop music today is a big day! AVAN LAVA releases their new EP, Flex Fantasy, today. No more teasing us, we get the whole thing. Flex Fantasy bubbles over with raw euphoric energy, funky R&B soul and an incredible pop sensibility that sets them miles apart from anyone else making music right now – this is music that makes you want to just let go and be happy to be alive.
I was very fortunate and met up with AVAN LAVA in Brooklyn at Glasslands Gallery before their show, and even more fortunate I was able to see their live show. The show was packed with lasers, fog, incredible vocals, a sweaty dancey crowd and an energy that rivals the early days of The Scissor Sisters.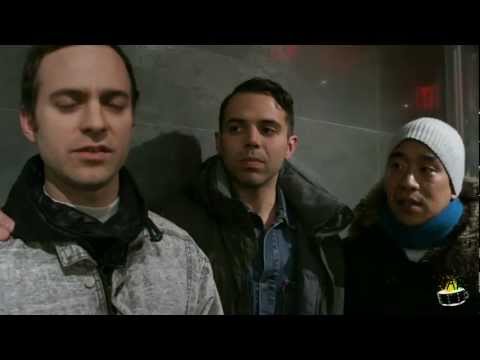 AVAN LAVA is truly something special. You can experience this for yourself this weekend when AVAN LAVA performs at the New York's Mercury Lounge on the 25th to celebrate the release of Flex Fantasy.

RELEASE PARTY TICKETS
AVAN LAVA Official
AVAN LAVA Facebook
AVAN LAVA iTunes