The Alabama Shakes: Alabama Shakes EP
So while I took a few days off of blogging for nye and such, I was, for some reason, feeling pessimistic about what the blogosphere was going to treat my return. I think this is mainly because A.) my day at work was… another day at work. B.) the last time I went face-melt music searching on the blog ocean, I felt like I was paddling around on a kittie pool with nothing but a clock radio, a 2 liter of Jasta and a Popeye's drum stick.
Well, after dropping off a bunch of canned food to a church (collected via a Xmas rager…great idea). The music blogs SLAPPED me in the face, said NOT TODAY and what happened? Well, the second track I pressed play on, introduced me to these: Southern comforting, Southern done-frying, southern church bell humping geniuses!!! (PREACH IT CALL AND RESPONSE STYLE). I'm excited, and not drinking, I swear. Anyway, they are the funky-southern blues version of Sharon Jones, JC Brooks & The Uptown Sound, and Black Joe Lewis, their EP is available on bandcamp and thanks to mySpoonful for this one!!!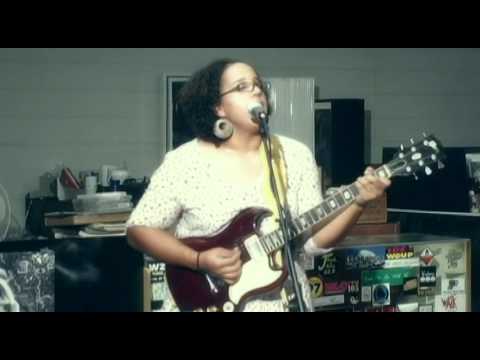 You Ain't Alone

On Your Way

I Found You

Alabama Shakes Official
Alabama Shakes on Facebook
Buy The Alabama Shakes EP